Submitted by
Charlotte Anthony
on September 30, 2011 - 1:31pm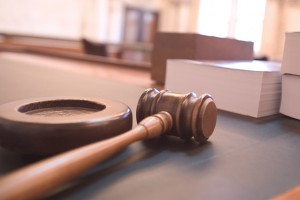 For those interested in landmark Supreme Court cases, the UW School of Law will be hosting an event discussing the case of Miranda v. Arizona. The event, "The Future of Miranda: A Dialogue," will take place in the William H. Gates Hall in Room 138 on Wednesday, October 19 at 5 p.m.
During the dialogue, the Hon. Betty B. Fletcher, along with Professor Emeritus Yale Kamisar from University of Michigan School of Law and Oregon Attorney General John Kroger will be speaking about the past and present of the Miranda case.
For more information, please click here.