Submitted by
Katelyn May Clark
on November 17, 2014 - 3:47pm
Alumni, staff, faculty, and students filled the Walker-Ames room in Kane Hall on the evening of Nov. 14, to celebrate the life of Timothy Wettack and to support the endowment that has been created in his name.
Wettack was an LSJ alumnus who was tragically killed in a motorcycle accident in 2012.  The accident occurred just days after he attended a meeting of the Concerned Lifers Organization (CLO) at the Washington State Reformatory in Monroe.  The CLO focuses on issues facing long-term prisoners. 
The members of Wettack's family have since dedicated their lives to reforming the penal system, something they believe Timothy would have done. His father, also named Timothy, and his mother, Connie, and brother, Jonathan, attended the event.
Wettack's father spoke to the crowd, explaining his and his family's opinion on efforts toward reforming the penal system.
"Our approach to incarceration is misguided. Hopefully we will have, at some point, a public outcry to the politicians," he said. "You know this is nonsense, spending this amount of money with no return on the investment, when we can be putting that money towards more constructive uses."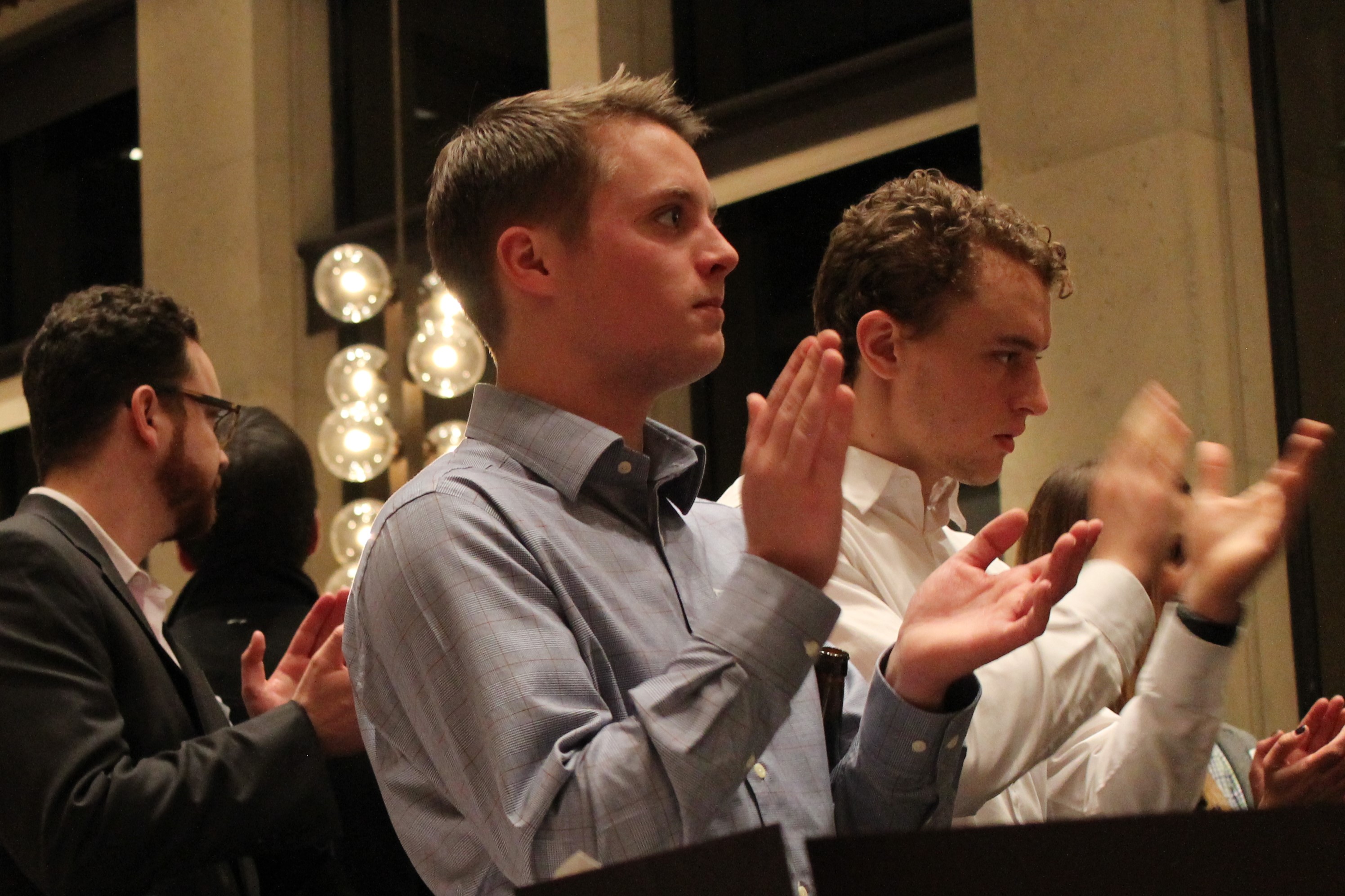 Corey Passons, a sponsor of CLO, was the person who enabled the Timothy to attend the meeting at Monroe, something that took a long time, and many e-mails, to arrange.  Passons described Timohty as very driven and hopes his defining traits are remembered in the culture of the endowment.
"I was so excited when I got [Timothy's] e-mail, I couldn't wait to meet him and my excitement grew and grew after a couple of long conversations on the phone discussing his studies, thoughts on the justice system, and visiting a prison," Passons said. "He was pumped."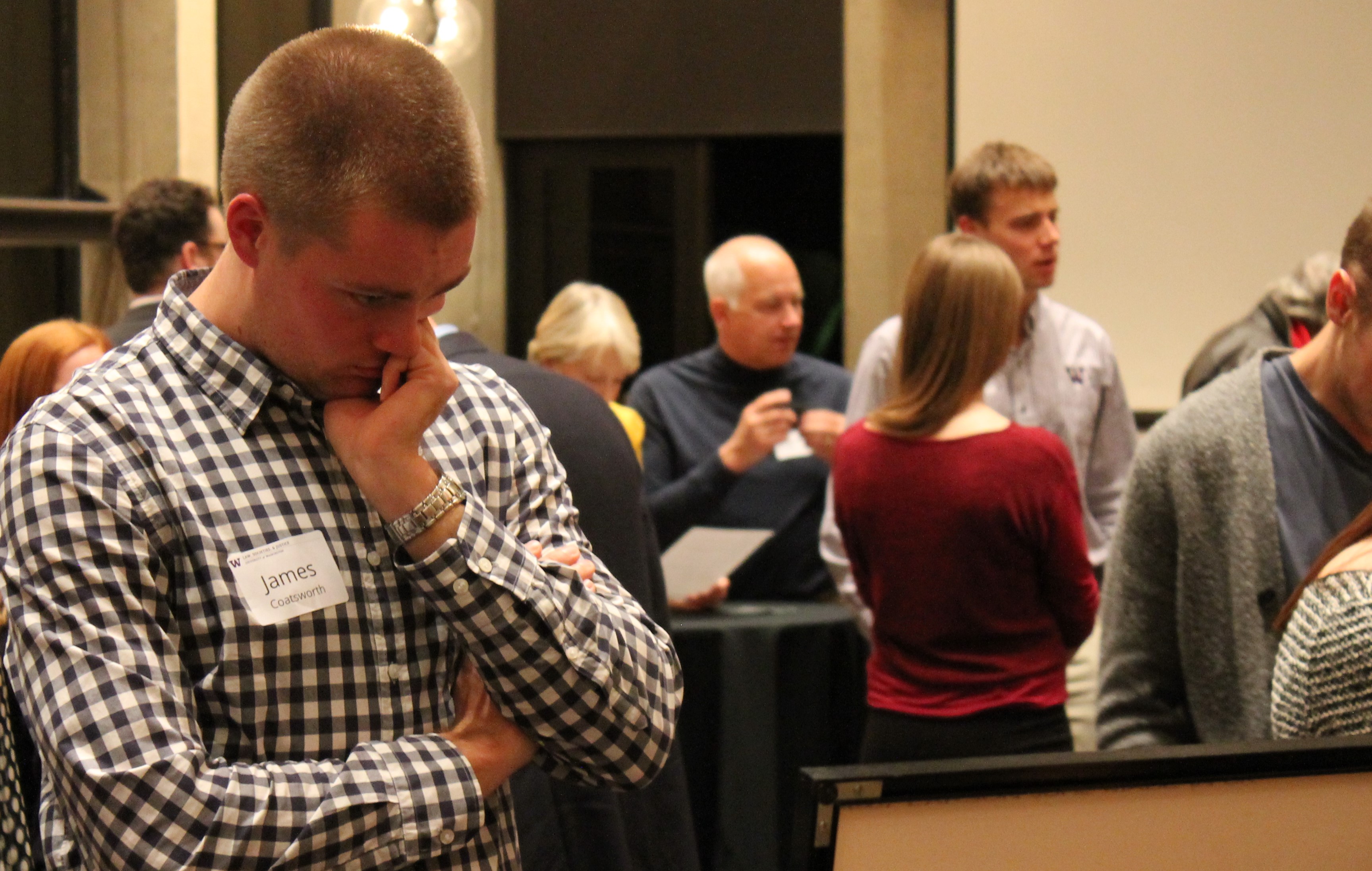 Passons said the kind of initiative and determination that Timothy displayed was rare for someone that age.
"When Timothy walked into the room at the CLO he carried himself as a person does who has been formed by a community of substance," Passons said. "He was attentive, respectful, and he greeted each with a handshake and looked them right in the eye."
The Nov. 14 event provided LSJ alumni a chance to reconnect with their classmates and the faculty, and it provided an opportunity for the friends and family of Timothy Wettack to remember his legacy.
The endowed fund that bears Timothy's name will provide resources to enable LSJ majors to interact directly with those who are incarcerated, and to engage in research projects aimed at penal policy and its reform. 
Kate Clark | Student Communications Assistant